Affordable and Scalable Pricing

Recommended

Plan 2
Homeschooler Essentials
---
Digital Book Tracker with Shelves
Get Started
No Ads | Safe & Secure | No Selling of Private Data to 3rd Parties | Mobile Apps | 24/7 Support
Switching up planner mid-year?
6-Month Plan Available Now!
1 Month Free when you sign up for a 6 month plan.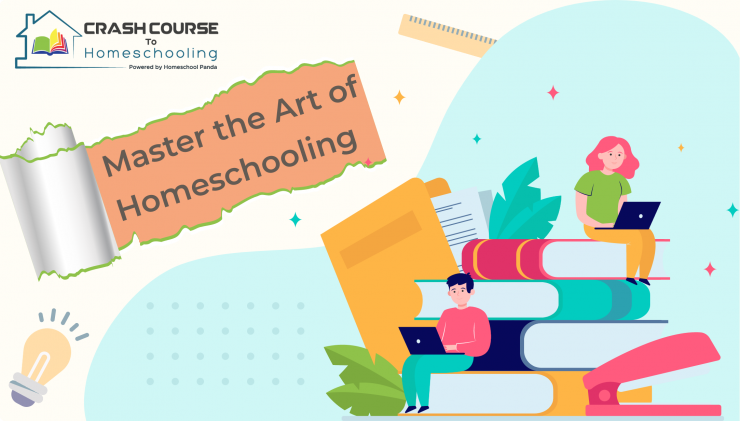 Crash Course to Homeschooling
New to homeschooling? Need a change in your homeschool? Want to learn more about homeschooling higher grades? This and more will be taught by 7 homeschool parents with different approaches, styles, and methods but are all successful a homeschooling.
Start using Homeschoolpanda.com today
No Credit Card Needed | No Commitments | Risk-Free Trial
Everyone thinks they are the best, but we want you to be the judge and decide.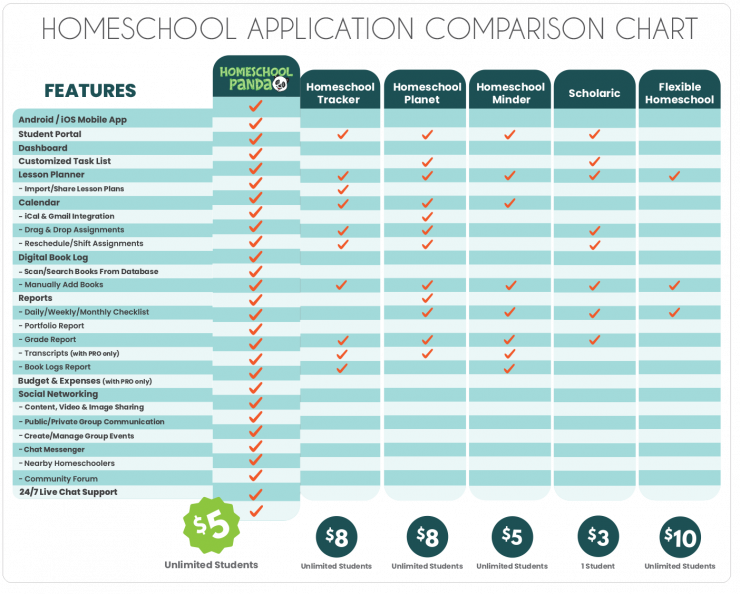 A SHORT INTRO
Referral Incentive Program
Use Homeschoolpanda.com for free through our referral incentive program Simply share your unique referral link and when your friends subscribe you receive panda credits. Panda credits can be used towards subscription plans or other homeschool goodies.
Frequently Asked Questions